Google Cloud Partners With WWF To Make Environmental Data Platform
Google Cloud announces partnership with WWF Sweden to create a data-driven decision making platform to ensure responsible sourcing in fashion.
August 1, 2023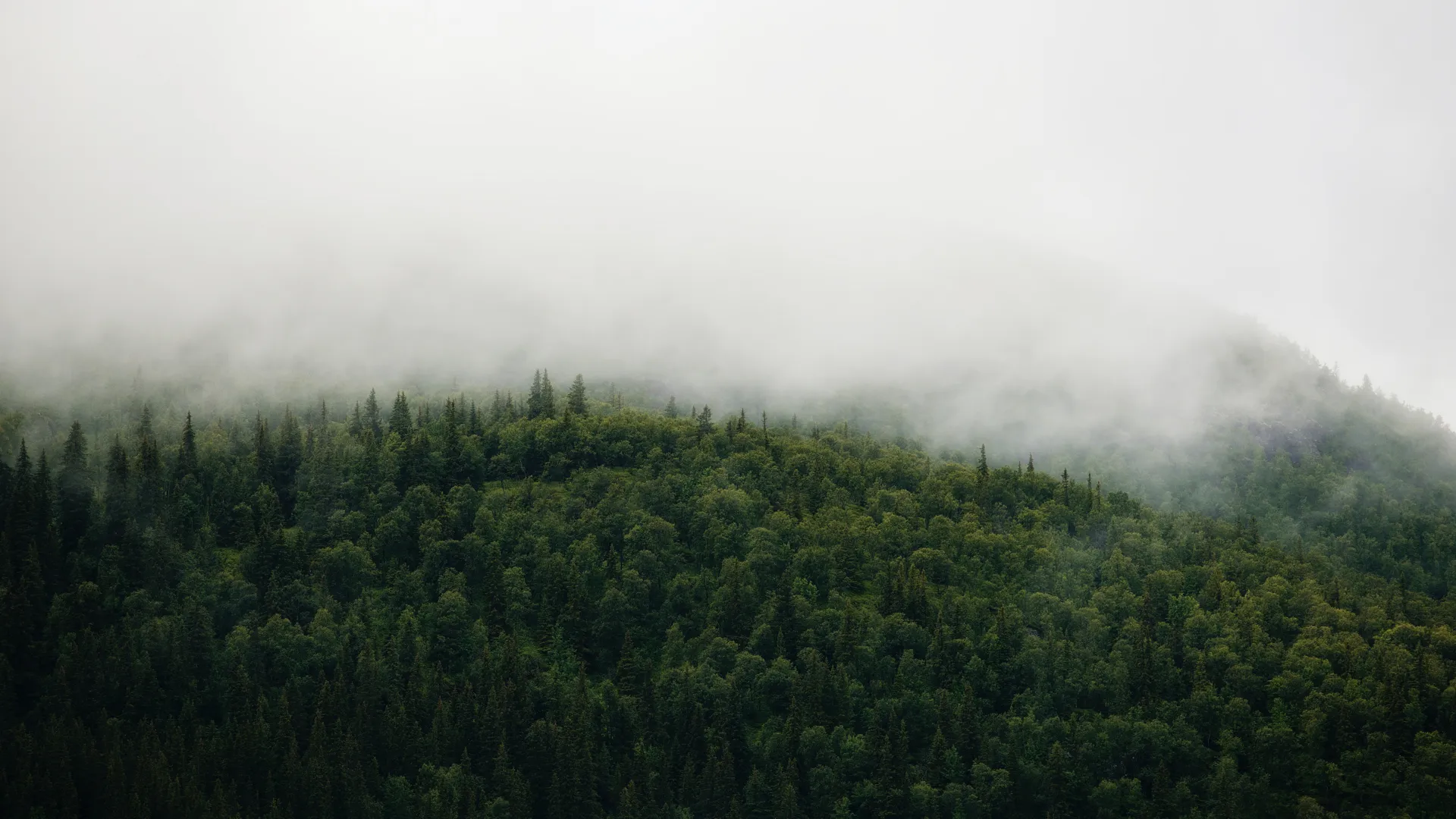 Google Cloud announced their plan to further assist
On Wednesday, June 10th, Google Cloud announced their plan to further assist in the sustainability issue that has long been plaguing the fashion industry. Through a partnership with WWF (World Wildlife Fund) Sweden, the two organizations are collaborating to create an environmental data platform that will empower the global fashion industry to be able to make responsible data-driven decisions in material sourcing.
The fashion industry currently accounts for 20% of wastewater and 2-8% of global greenhouse gas emissions, with emissions being anticipated to rise drastically in the next decade if a solution isn't found. Majority of this negative impact takes place in the early stages of the production process during the gathering of raw materials, which this platform is being designed to tackle.
This is not the first time that Google Cloud has been involved with sustainability in the fashion world, as in 2019 they began a joint effort with Stella McCartney to develop an extensive analysis into the supply chains of clothing manufacturer's raw materials. They now plan to expand upon and scale this project through their partnership with WWF Sweden.
Google Cloud intends to leverage its capabilities of big data analytics and machine learning with WWF's extensive knowledge and data of raw materials to create an open-source data-driven decision making platform that can benefit the entire fashion industry, and in turn, the world as a whole.
Read the full article:
https://cloud.google.com/press-releases/2020/0610/wwfandgoogle